Amanda Bynes has STILL been exhibiting bizarre behavior, but the recent incident is probably the oddest. TMZ has reported the story. According to their site, Bynes used gasoline to set a fire in a stranger's driveway. The unsuspecting home owner had no idea her driveway was the site of a spontaneous bonfire until the police came to her door. The troubled starlet then proceeded to rush into a local liquor store to bathe her gasoline soaked canine sidekick.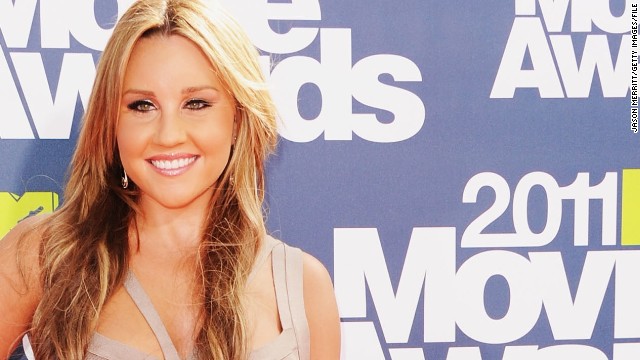 Several weeks ago we reported about Bynes' antics and we posed the question, "Do you think this recent behavior is the manifestation of a mental disorder, publicity stunt or side effects of drugs?" The police seem to think it is a mental disorder. In fact, Bynes has been detained under California Welfare and Institutions Code 5150, which basically means that she is being held for mental evaluation because the police have probable cause to believe that she could be in danger to others or herself. The mental health holds are usually 72 hours but according to TMZ, this one is being extended for two weeks because she is reportedly showing symptoms of schizophrenia.
 On a lighter note, rapper Wacka Flocka Flame has confirmed that he will be working with Bynes on her first rap album. Yes, you read that correctly. Amanda Bynes is making a rap album. Yes, Amanda Bynes from Nickelodeon. Wacka claims that the album will probably be called "Shots" and added, "It's going to be crazy hot." When asked about the state of Bynes' mental health, "She has it all together to me. She is cool as hell and ready for the rap world. I think she is going to kill the game," he said. We're happy she's getting the help she needs, but the jury is still out on this whole "rapper" thing. I guess we'll have to wait until she drops a single or a mixtape before we judge her.